Digital Video Effect. The Foundation of the Visual Imaginary in Italian Television in the 1980s
Keywords:
TV Show, Electronic Image, Digital Archaeology, Italian Television, Paint Box
Abstract
The article presents some reflections on the status of Italian television in the 1980s, a key period related to the transition from analog to digital images. A period marked by events, broadcasts, personalities and technologies that were at the beginning of the diffusion of computers that took place in Italy also thanks to the contribution of public and private television. The way and the timing of this transition have been analyzed considering some fundamental steps that the progress of information technology made in the 1980s also in television studios. While it is true that the introduction of graphic workstations radically expanded the graphic possibilities of the directors of TV, it is also true that 'traditional' visual art has made an important contribution to the esthetics and content of Italian television since the first television broadcasts. In this context, there are not many studies that have investigated the function of television in highlighting the role of information technologies in the construction of a new visual imaginary. To begin this analysis, we have analyzed, on the one hand, the programs, including radio programs, in which the electronic/digital language has interacted with that of television, and, on the other hand, some incursions on television programming by personalities already known for having explored experimental forms of hybridization between TV, art and computer.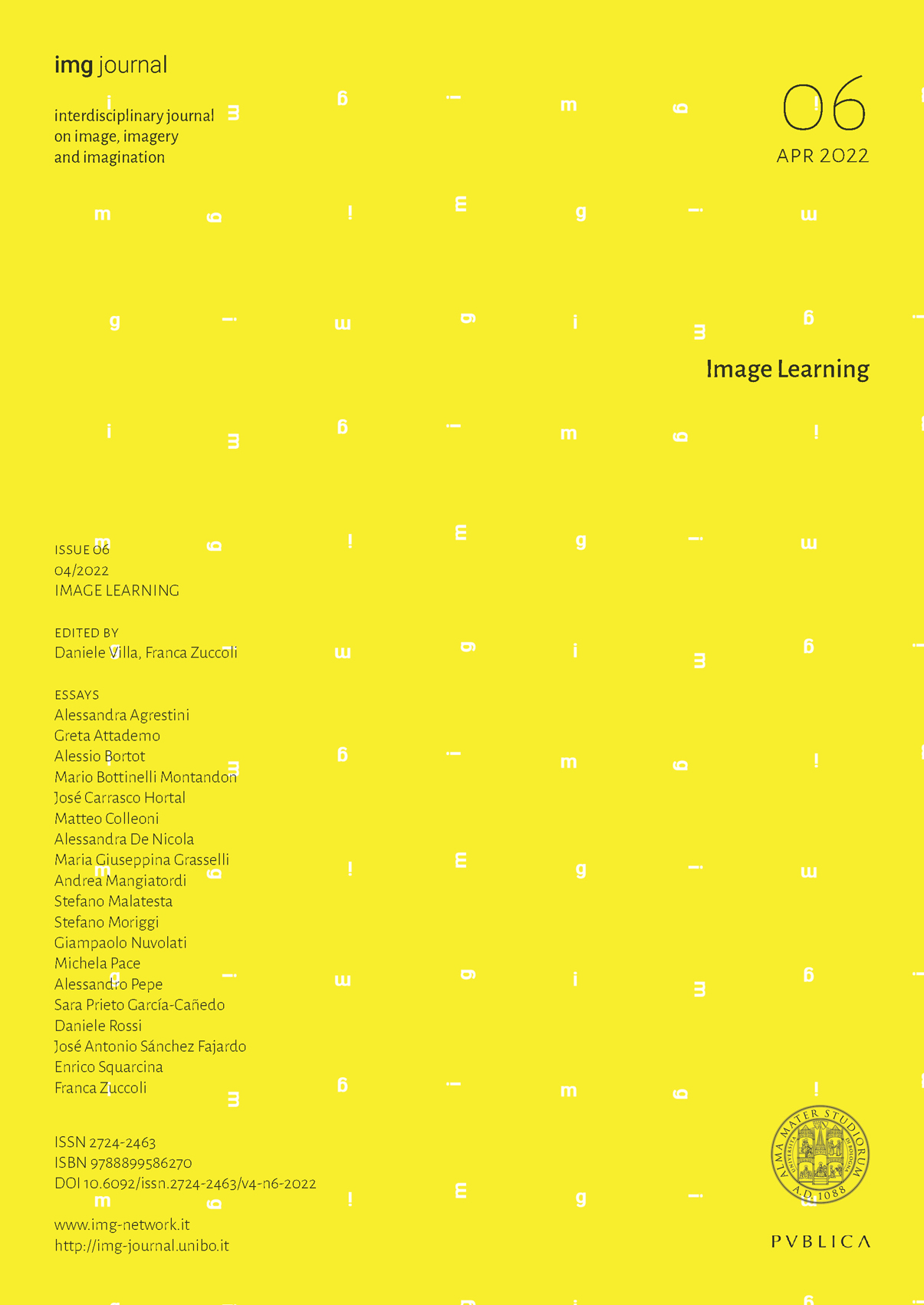 Downloads
How to Cite
Rossi, D. (2022). Digital Video Effect. The Foundation of the Visual Imaginary in Italian Television in the 1980s. Img Journal, 4(6), 180–199. https://doi.org/10.6092/issn.2724-2463/14801
License
Copyright (c) 2022 Daniele Rossi
This work is licensed under a Creative Commons Attribution 4.0 International License.