The Representation of Space As a Narrative Language in Videogames
Keywords:
Videogames, Gamespace, Visual Narrative
Abstract
The research examines the videogame as a new form of visual narration, in which the story is constructed not only by the designer's authorial intentions, but also by the interpretation of the player, who moves and acts in the gamespace. The space, therefore, can assume a central narrative role, helping the player in the construction of meanings necessary for the understanding of the story. The aim of this research is to analyse the representation of space as a narrative language in videogames, examining how spatial suggestions become a formal and structural code of visual signs, able to emphasize tones and atmospheres and/or express emotional values. The survey methodology includes a comparative analysis of videogame spaces, starting from the main types of narratives: realistic, verisimilar and unrealistic; this distinction allows to identify three macro-groups of spatial representations, having specific and defined characteristics. This research underlines how the scientific area of representation can contribute significantly to the study of videogame, understood as a narrative form in which the drawing of the space is applied as an irreplaceable modality for the construction of a visual code of thought.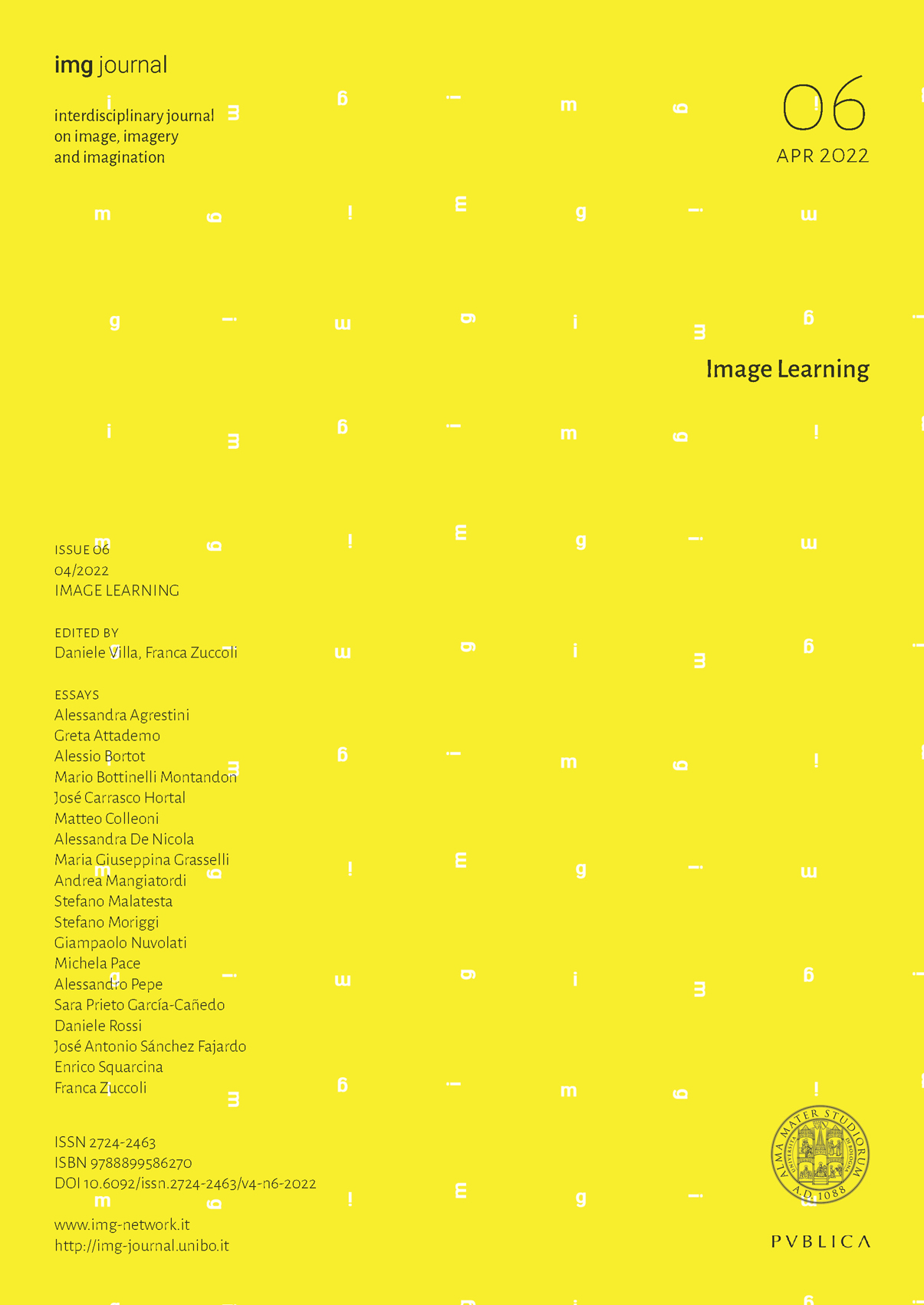 Downloads
How to Cite
Attademo, G. (2022). The Representation of Space As a Narrative Language in Videogames. Img Journal, 4(6), 32–49. https://doi.org/10.6092/issn.2724-2463/14354
License
Copyright (c) 2022 Greta Attademo
This work is licensed under a Creative Commons Attribution 4.0 International License.