Sum or Total? The Case of the Cistercian Monastery in Miami
Keywords:
William Randolph Hearst, Miami Spanish Monastery, Art Collections, Moving Architecture, Creative Restoration
Abstract
As an architecture is moved, the relationship with the place it was designed for is lost. Its original functions are altered and it acquires novel meanings, concerning with not only the new context but the act of transfer itself. Its authenticity seems, on the one hand, to be guaranteed by the original materials, while, on the other hand, it is challenged by the different form and reception, which is somehow mediated by the idea of its previous, pure existence. The story of the ancient Spanish monastery purchased by William Randolph Hearst in 1925, dismantled, shipped and rebuilt in Miami, Florida decades later is here described, analysed and discussed as a sort of borderline of the idea of 'fake', by focusing on the historical, epistemological and symbolic value of interventions that challenge the 'nature' of architecture itself.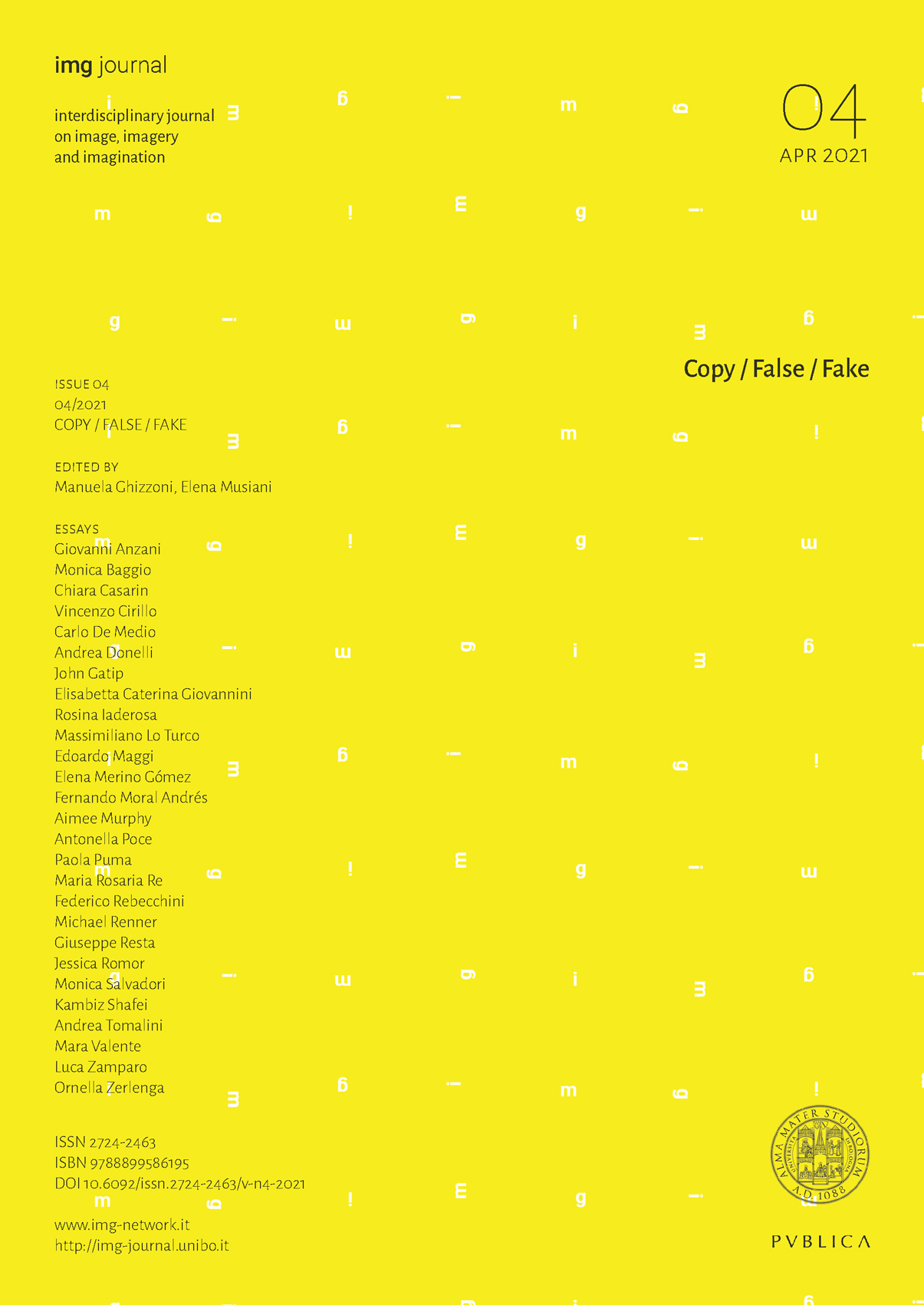 Downloads
How to Cite
Colonnese, F., D'Amelio, M. G., & Grieco, L. (2021). Sum or Total? The Case of the Cistercian Monastery in Miami. Img Journal, 3(4), 134–155. https://doi.org/10.6092/issn.2724-2463/12665
License
Copyright (c) 2021 Fabio Colonnese, Maria Grazia D'Amelio, Lorenzo Grieco
This work is licensed under a Creative Commons Attribution 4.0 International License.