Forgery and Narrative in Architecture Design Communication
Keywords:
design communication, digital collage, Louvre, Alberto Campo Baeza, Raphaël Gabrion
Abstract
Although in the wake of the tradition of photomontage and collage, the communication Alberto Campo Baeza and Raphaël Gabrion adopted to present their architectural proposal for a new facility building for the Louvre in Liévin demonstrates an innovative connotative power of intertextual elements added to the basic renderings. In particular, artworks and cinema-referred elements added to the perspective renderings are used to unfold their semantic range, to orient the reception and to discuss on the threshold between fictive and scientific, where forgery can be paradoxically used to tell the truth.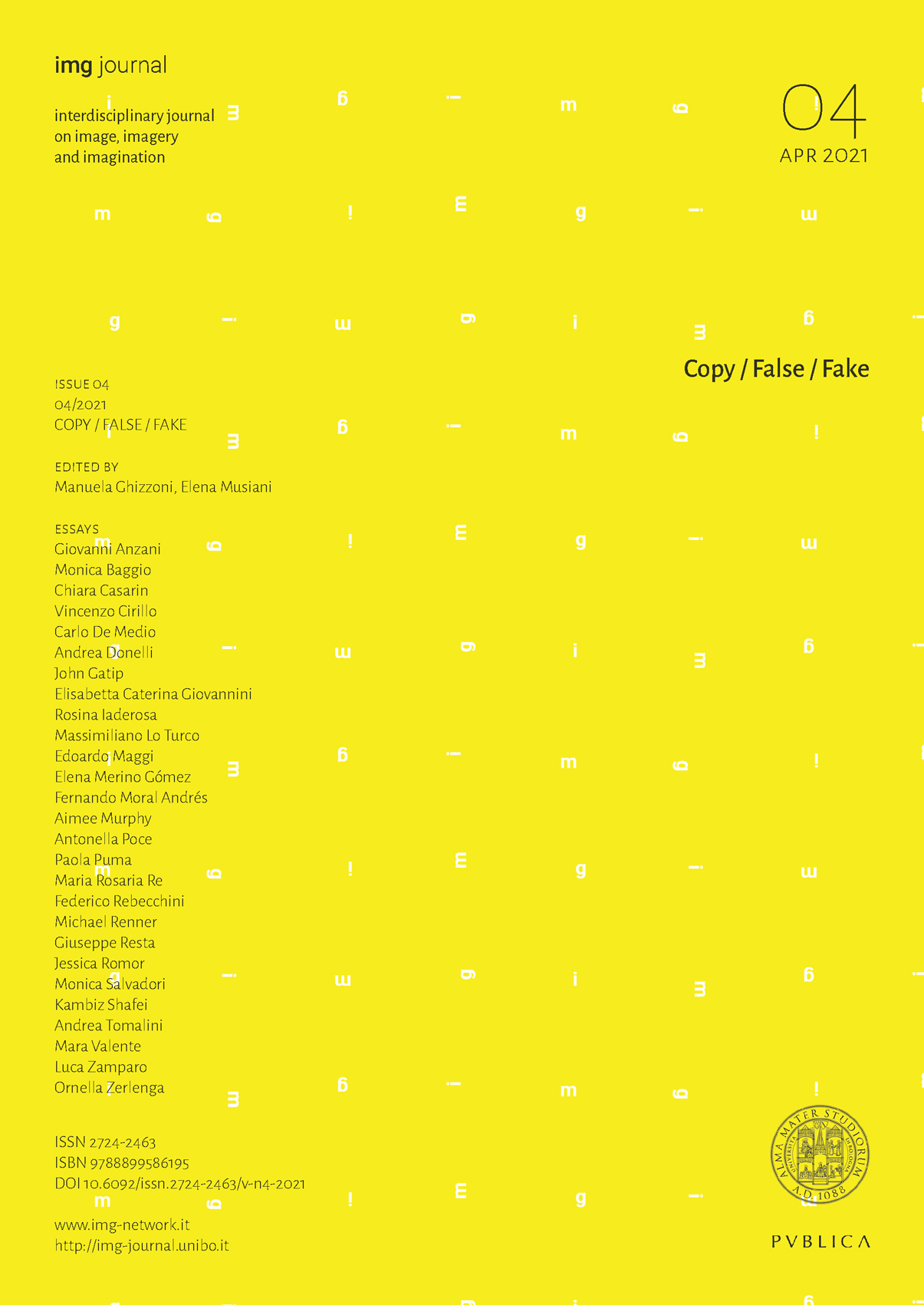 Downloads
How to Cite
Colonnese, F. (2021). Forgery and Narrative in Architecture Design Communication. Img Journal, 3(4), 116–133. https://doi.org/10.6092/issn.2724-2463/12648
License
Copyright (c) 2021 Fabio Colonnese
This work is licensed under a Creative Commons Attribution 4.0 International License.