Image and Imagination. A research path between cross-sections and etchings
Keywords:
cross-section, etching, ground, imaginary landscapes
Abstract
Since the second half of the 19th century, the evolution of culture produced an increasing fragmentation and specialization of knowledge that had essential effects also on architecture. As well as other effects, the birth of several specialisms led to a more strong necessity of distinction between the 'artistic' ways of drawing and a more technical and scientific approach, proper of the architecture discipline. More, in general, this process was simultaneous to the separation between the Academies and the newborn Schools of Architecture. A phenomenon that has subsequently distanced architects from the knowledge of a world of materials and techniques become increasingly distant from the universe of architectural representation. This lack of cultural contamination between forms, techniques and languages produced a reduction of the ways to express imagination, limiting the means to amplify the narrative space of the drawing. As a consequence, in the more recent panorama of architectural design, the opportunities for some impartial, hybrid and highly critical narrations become extraordinarily rarefied, as the individual expression of few outstanding protagonists. Starting from this analysis, the research assumes as experimental field one iconographic model: the cross-section, and one technical space: the etching. These two components become themes for building a theoretical framework and realize practical experience. The result is a going on work consisting of a series of etchings reassuming the desire to describe, in a way suspended between reality and fiction, the complex interaction between humanity, soil and environment.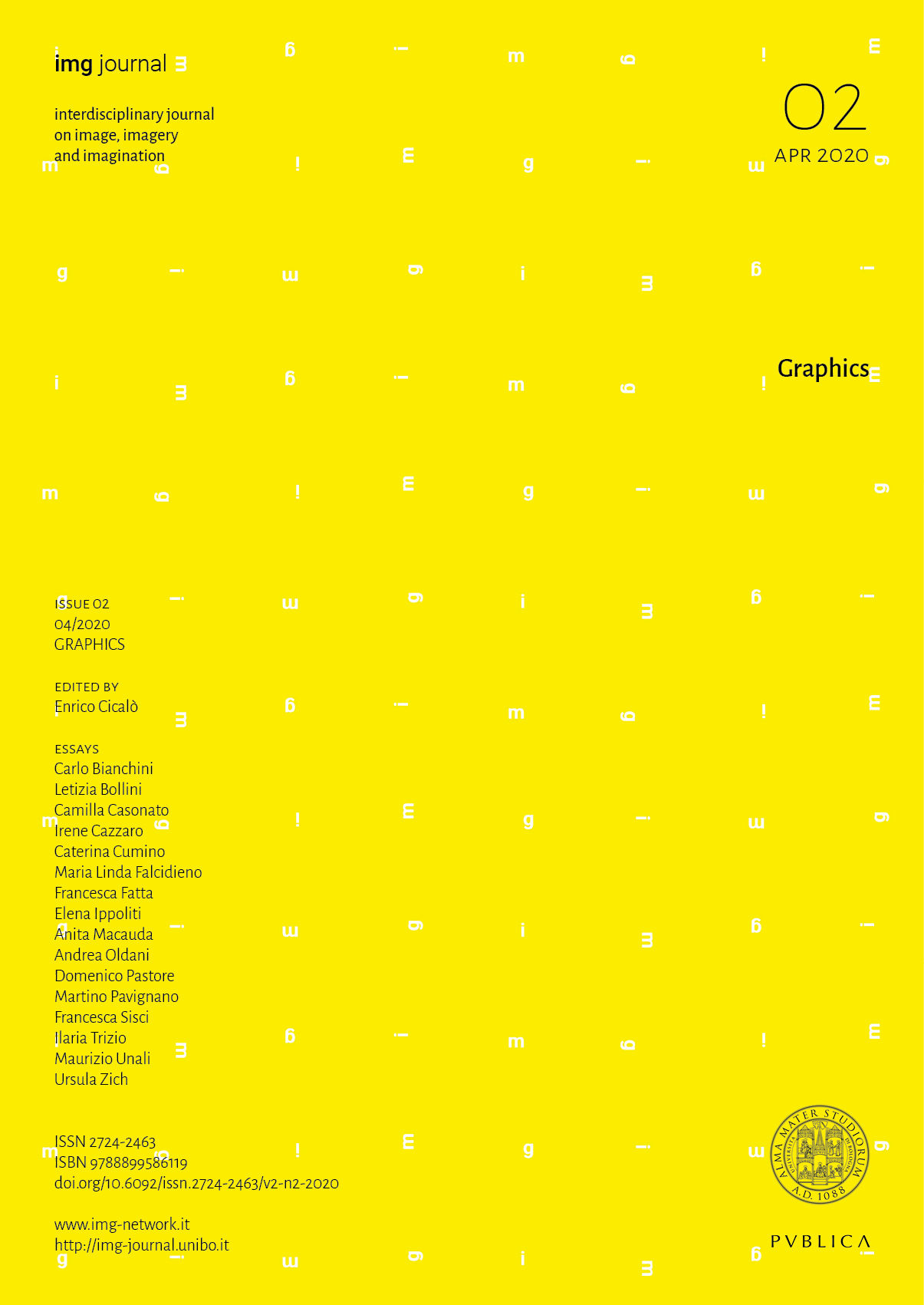 Downloads
How to Cite
Oldani, A. (2020). Image and Imagination. A research path between cross-sections and etchings. Img Journal, 2(2), 200–217. https://doi.org/10.6092/issn.2724-2463/11121
License
Copyright (c) 2020 Andrea Oldani
Unless otherwise stated, the copyrights of all the texts on this journal belong to the respective authors without restrictions.

This journal is licensed under a Creative Commons Attribution 4.0 International License (full legal code).
See also our Open Access Policy.