Making Things Talk: Hoard, Collection, Archive
Keywords:
archive, collection, historical memory, hoarding, storytelling
Abstract
We store things in our everyday spaces –objects, artefacts or images– that over time betray their original function to become stories. As they accumulate, they lie in wait for someone to find the time to interrogate them and bring them back to the present time.
Whether they be large or small, digital or physical, public or private, hoards prevent access to the stories of the things they contain. To give a group of things a structure than can last over time, guaranteeing controlled development and greater access to the stories they contain, hoarding is not enough: the hoarded objects can only begin to talk and tell their story if they are organized into a defined order, if they are curated, either through the work of an archivist or the criteria of a collector.
This paper considers the hoarding of objects in every possible sense, reflecting on their narrative power and on the capacity of artefacts to constitute a recorded historical memory, be it personal or collective.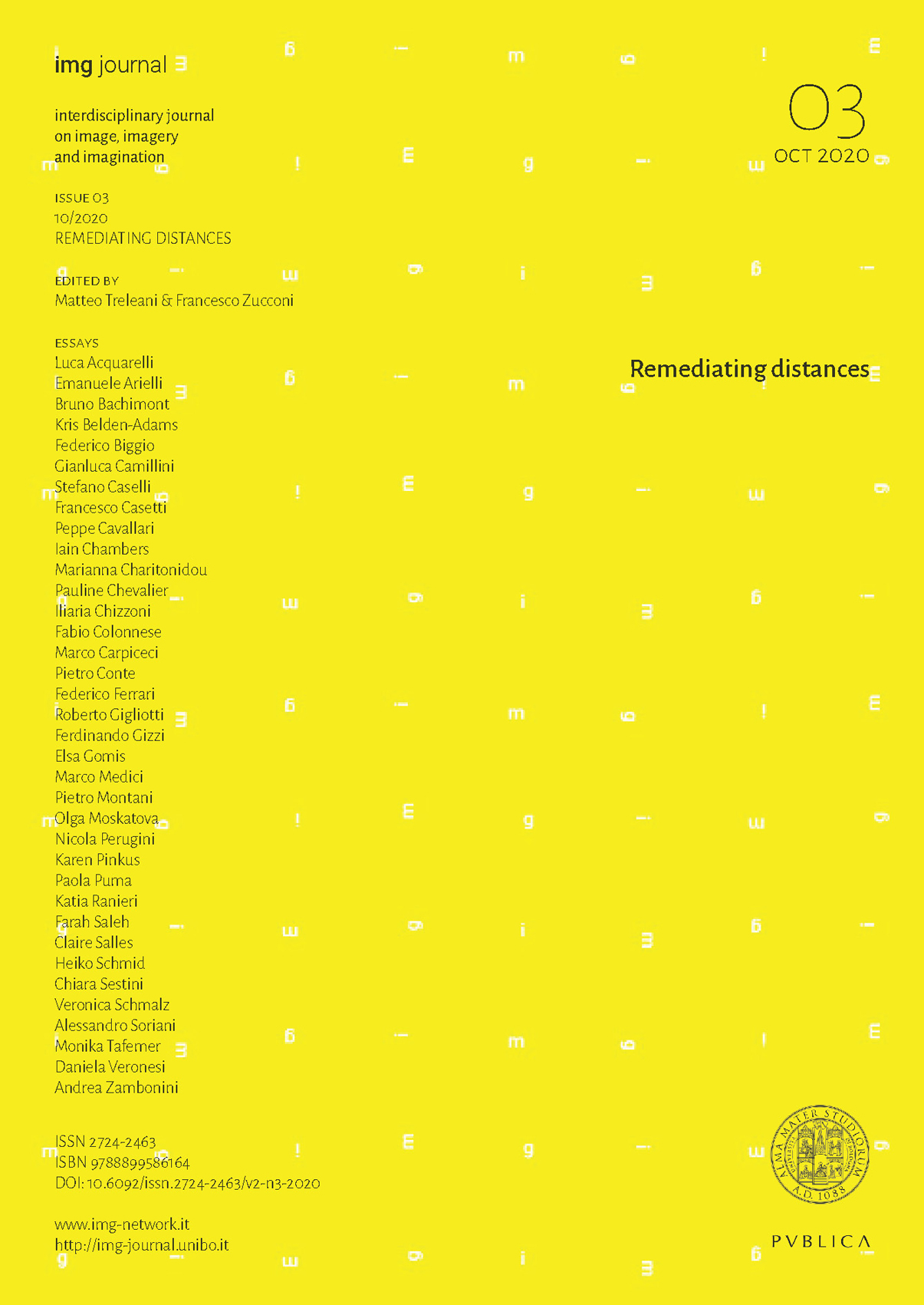 Downloads
How to Cite
Camillini, G., Gigliotti, R., & Sestini, C. (2020). Making Things Talk: Hoard, Collection, Archive. Img Journal, 2(3), 428–441. https://doi.org/10.6092/issn.2724-2463/12268
License
Copyright (c) 2021 Gianluca Camillini, Roberto Gigliotti, Clara Sestini
This work is licensed under a Creative Commons Attribution 4.0 International License.