When does the Image become a Document? More History of Representation for New Drawings
Keywords:
history of representation, architectural drawing, digital post representations, drawing theory, drawing as an autonomous document
Abstract
Images risk homologation. The ever-greater ease with which we can acquire, generate, reproduce and communicate images, together with current intercultural tendencies (too often dictated by globalization), impose continual historical-technocultural reflections on criticism. Studies able to critically elaborate the state of the art of architectural representation, highlighting positivism and negativity of the revolutionary conquests of humanity. In its general aspects, the theme is known, and has been variously treated by critics who have debated opportunities and risks. Especially in those disciplines where 'to represent means to conform', as for architecture, the exceptional potential energy contained in the current post-digital techno-cultures imposes specific cultural deepening. One of these concerns the risk of homologation and 'improper' use of the meaning of architectural images: representations which, between real and virtual, ideal and utopian, materialize, in a historical context, the sense of human living. The antidote to the images homologation here proposed is known and consists in amplifying and updating the historical knowledge of the phenomenon: it means, in short, decoding, contextualizing in a historical path and transforming into knowledge that pervasive flow of images (information) we are all continually subjected to. That's why, against the risk of the images homologation and their conformative use, I hope more history of representation!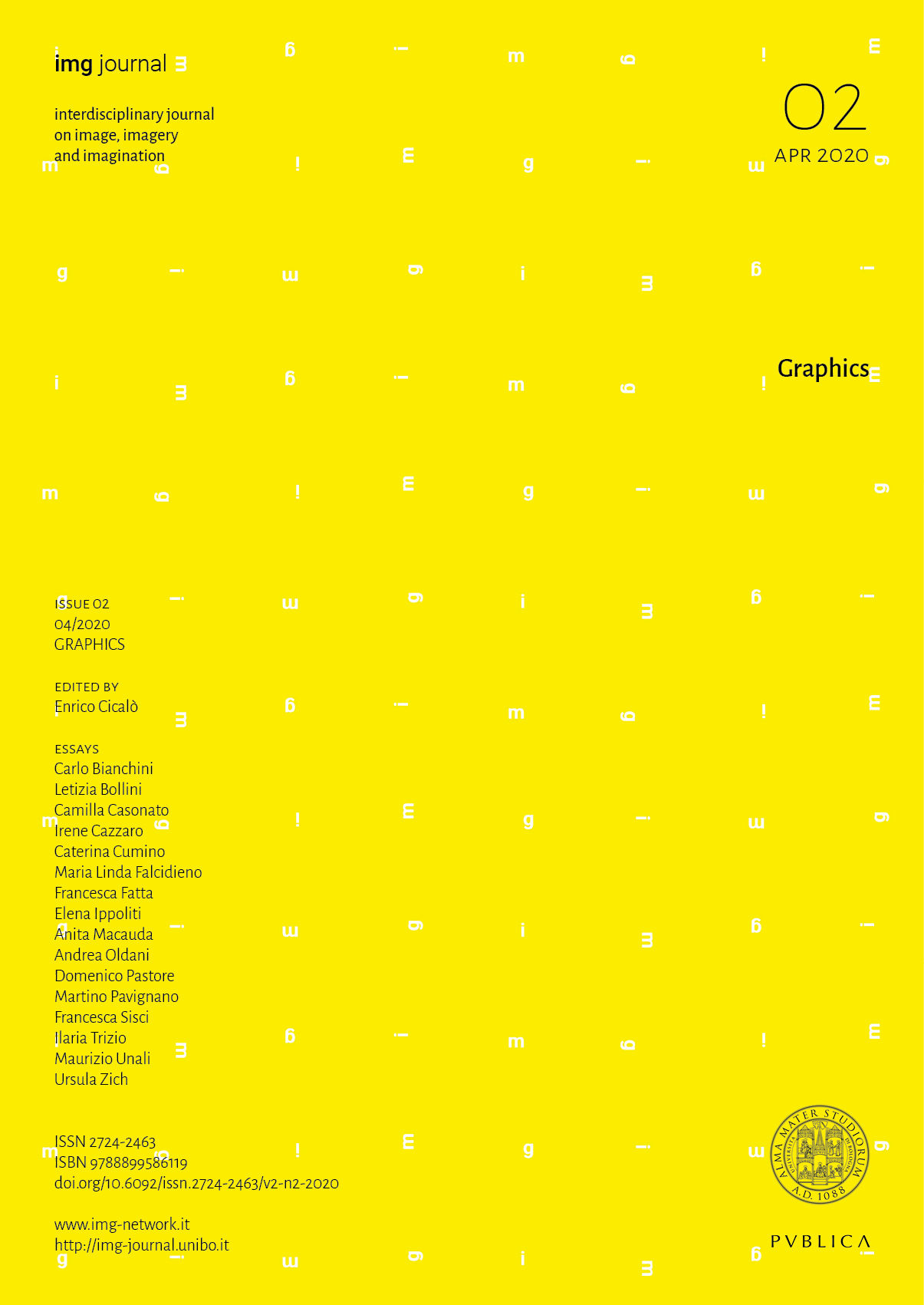 Downloads
How to Cite
Unali, M. (2020). When does the Image become a Document? More History of Representation for New Drawings. Img Journal, 2(2), 258–277. https://doi.org/10.6092/issn.2724-2463/11124
License
Copyright (c) 2020 Maurizio Unali
Unless otherwise stated, the copyrights of all the texts on this journal belong to the respective authors without restrictions.

This journal is licensed under a Creative Commons Attribution 4.0 International License (full legal code).
See also our Open Access Policy.