The new boundaries like exile of conscience
Keywords:
infographic, graphic design, boundaries, geography diagram
Abstract
Keeping wondering about the value of the military barriers built with defensive purposes, we continue our study reaching the present day. This time, the attempt to transpose graphically a phenomenon that is difficult to perceive because of its dimensional and social magnitude prompted us to use as the interpretation key the comparison between two great defence works, belonging to the same kind: the continuous wall system. The Great Wall of China and the Tijuana Wall are two experiences that may appear similar, but they are culturally and temporally distant. This essay analyses them aiming to generate a tool for understanding the phenomenon of building spaces. In order to do this, the graphic synthesis process becomes the place for thinking about the ideological contents and the social involvements that are intrinsic in every single barrier built.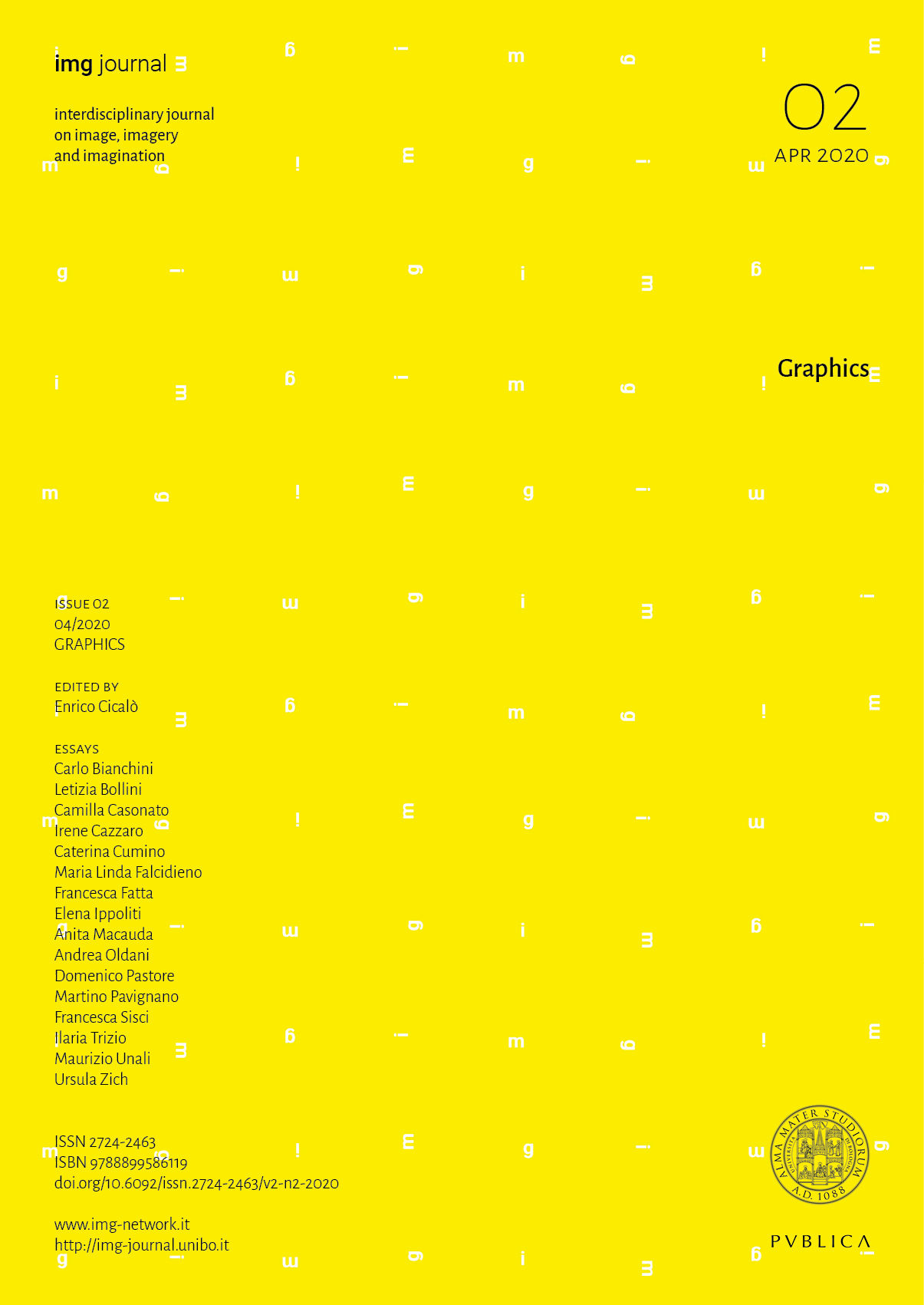 Downloads
How to Cite
Pastore, D., & Sisci, F. (2020). The new boundaries like exile of conscience. Img Journal, 2(2), 218–233. https://doi.org/10.6092/issn.2724-2463/11122
License
Copyright (c) 2020 Domenico Pastore, Francesca Sisci
Unless otherwise stated, the copyrights of all the texts on this journal belong to the respective authors without restrictions.

This journal is licensed under a Creative Commons Attribution 4.0 International License (full legal code).
See also our Open Access Policy.