About sound mark: considerations of identity connotations
Keywords:
visual language, graphics, connotative sign
Abstract
The issue of visual identity is central to advertising projects and operationally starts from the design of an identifying brand even if with different aspects and ways of application, depending on the historical period and to the geographical and socio-cultural context. This diversification is well pointed out by the studies in place, that increasingly propose forms of flexible and mutant branding, according to logics very different from those applied in the past, derived from the rigid and static application of the sign in every form of communication instrument –from typographic material, to packaging, to online contributions and so on. Here is to emphasize a particular type of brand, that is the sound one, which belongs to the world of visual communication in motion and that, through the commercial spots, has entered everyday life, to check its possible interrelationship with two-dimensional visual graphical communication.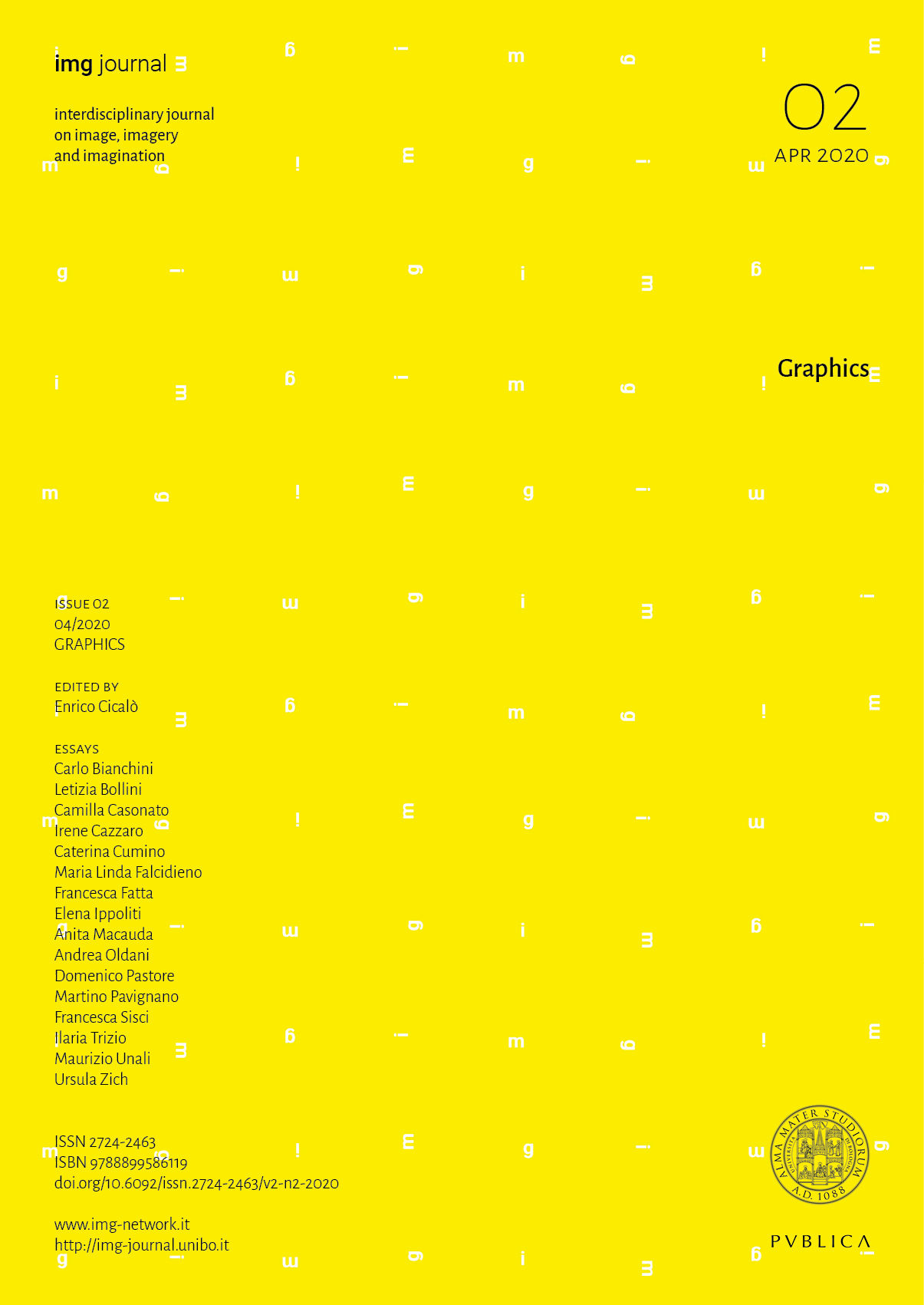 Downloads
How to Cite
Falcidieno, M. L. (2020). About sound mark: considerations of identity connotations. Img Journal, 2(2), 116–127. https://doi.org/10.6092/issn.2724-2463/11117
License
Copyright (c) 2020 Maria Linda Falcidieno
Unless otherwise stated, the copyrights of all the texts on this journal belong to the respective authors without restrictions.

This journal is licensed under a Creative Commons Attribution 4.0 International License (full legal code).
See also our Open Access Policy.