The labyrinths of Peter Sís. Picture books to travel through space and time
Keywords:
picture books, maps, visual culture, graphics for children, spatial education
Abstract
This essay assumes the concept of the labyrinth in a broad sense, as a picture, as a symbol and as a geometric structure, but also as a narrative structure and as a metaphor: the labyrinth of History, the labyrinths of the mind, the labyrinths of life. The study takes into consideration the special relationship that links spatiality and identity in the Czech-born American artist Peter Sís's work and examines a selection of the many 'labyrinths' present in the author's biographical and autobiographical picture books, which seem designed to make the reader travel in space and time and to take him off the usual routes. Sís's illustrations actually seem to be imbued with the mentality of the time the story is set in, furthermore telling biographies far away in time or stories that take place in distant lands, the author invites his young readers into the meanders of personal and collective memory. Moreover, Sís's books can be considered a means to introduce young readers to topological structures, projective forms and the codes of cartographic language, a means to develop their spatial and reading and prefiguration skills.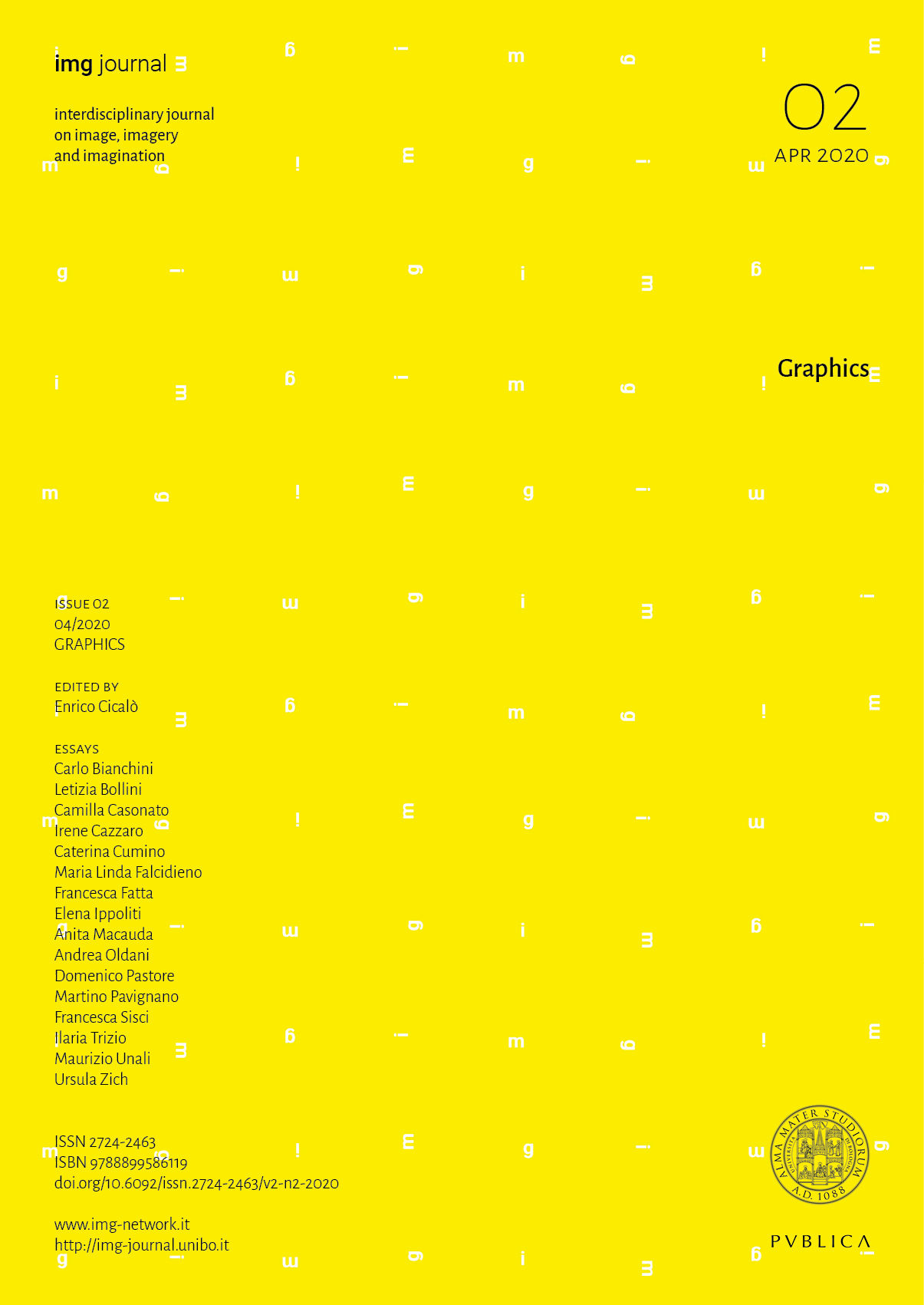 Downloads
How to Cite
Casonato, C. (2020). The labyrinths of Peter Sís. Picture books to travel through space and time. Img Journal, 2(2), 52–75. https://doi.org/10.6092/issn.2724-2463/11114
License
Copyright (c) 2020 Camilla Casonato
Unless otherwise stated, the copyrights of all the texts on this journal belong to the respective authors without restrictions.

This journal is licensed under a Creative Commons Attribution 4.0 International License (full legal code).
See also our Open Access Policy.