Anatomographics
Keywords:
3D Imaging, Survey, Anatomy, Architecture
Abstract
'Anatomographics' is a neologism that intends to embrace the wide range of digital representations and images dealing with anatomy. However, this last term seems by now no more confined to the medical disciplines but instead able to describe approaches and methodologies that are typical of other fields of expertise. In this framework, the paper tries to outline how much the digital revolution has influenced medical and architectural 'anatomographics' providing an insight on common approaches, data processing and visualization. The analysis carried out on some representative examples clearly show that 3D modelling and 3D imaging are standing out as major interleaved methodologies in which geometric points on one side and pixels on the other create new unexpected interactive tools to understand the anatomic complexity of bodies and buildings.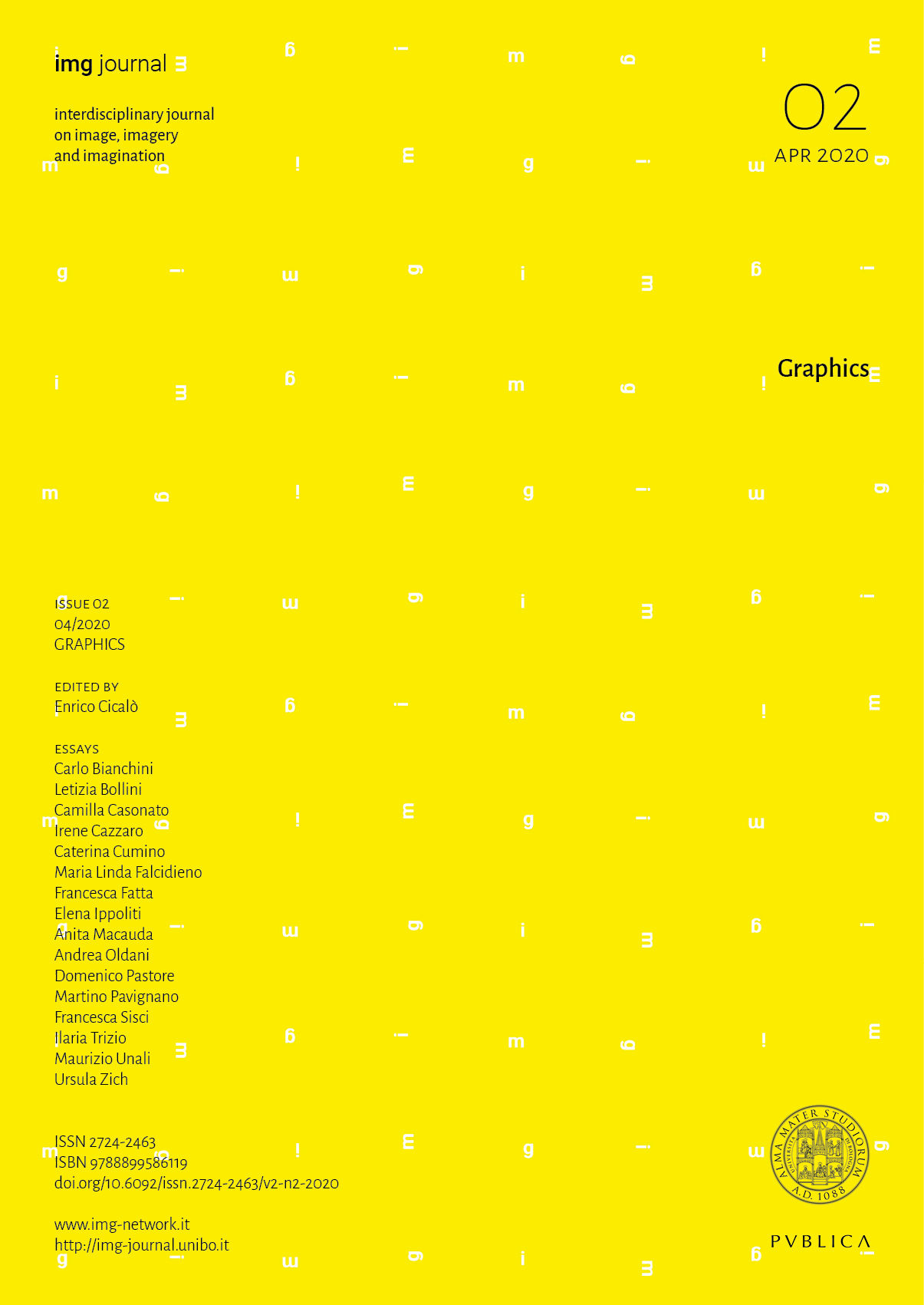 Downloads
How to Cite
Bianchini, C. (2020). Anatomographics. Img Journal, 2(2), 12–31. https://doi.org/10.6092/issn.2724-2463/11112
License
Copyright (c) 2020 Carlo Bianchini
Unless otherwise stated, the copyrights of all the texts on this journal belong to the respective authors without restrictions.

This journal is licensed under a Creative Commons Attribution 4.0 International License (full legal code).
See also our Open Access Policy.